You can't save your way to One Million
(Free Newsletter)
Good morning,
Today i wanted to branch out of the usual discussion on Investment Talk, and focus on an area that is often overlooked with regards to investing; personal finance.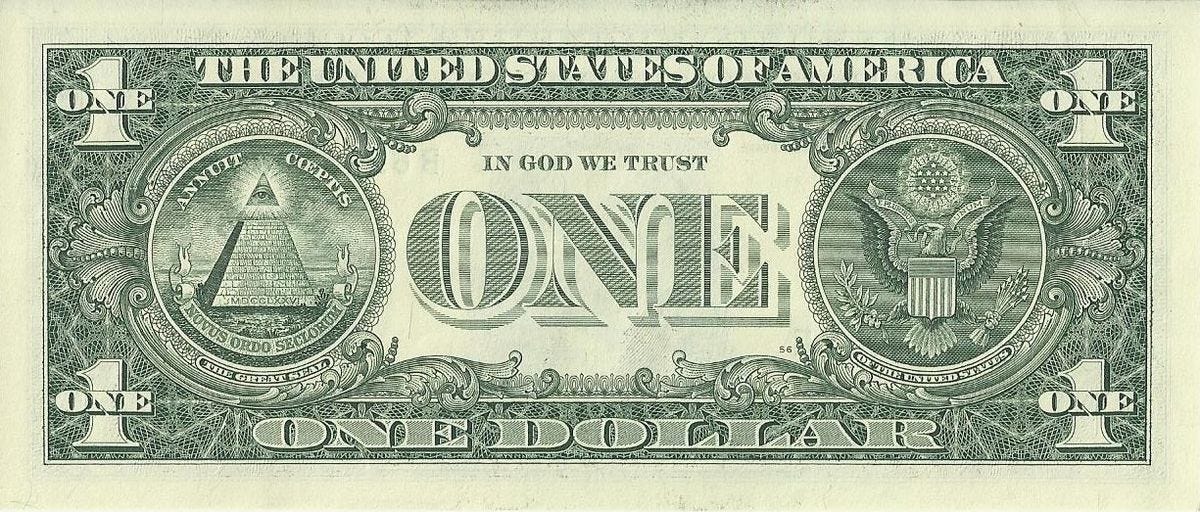 When we are considering retail investors, who largely invest with their own money, it would be a fallacy to ignore the health of one's own personal finances.
The health of one's personal finance acts as the bedrock from which your investing allocation may be formed.
For instance, if your outgoings/expenses exceed your income on a recurring basis, you will find it difficult to put aside capital to invest. Equally, you may also be pressured into liquidating your investments to cover personal expenses. This would entail selling at a time not opportune or desired. As a rule of thumb, i never invest with capital that i need for my personal life.
One thing i have managed to do successfully, and feel it helps a great deal, is to separate the value of my portfolio from my personal financial situation.
If you have a st…
This post is for paid subscribers